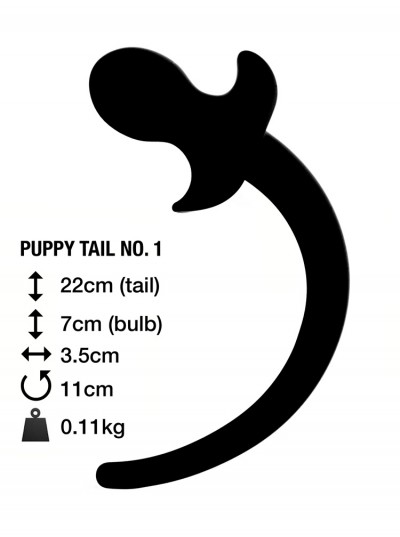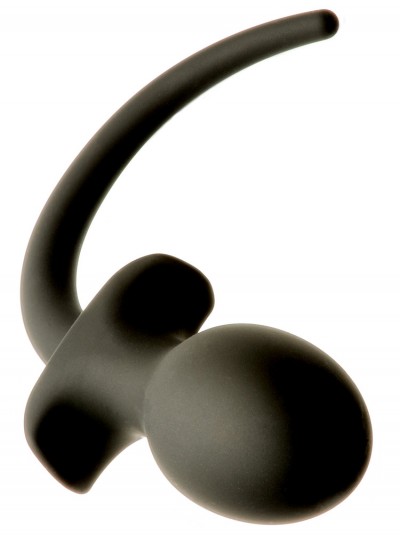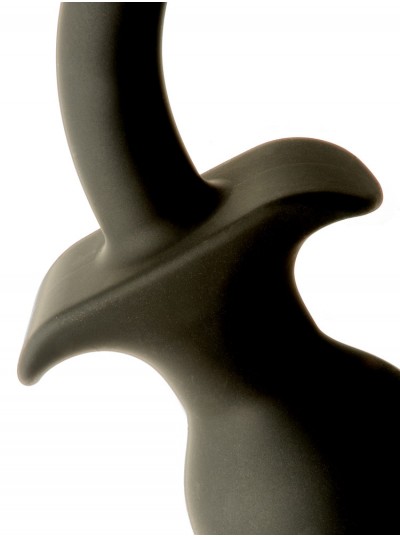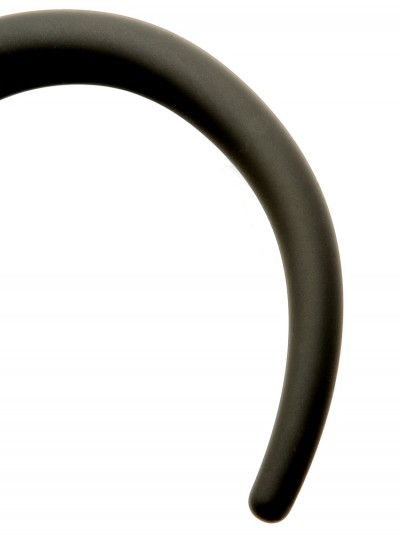 Puppy Tail No. 1
Good Boy.
Made of 100% premium silicone, each puppy tail is silky smooth, strong and flexible with unique firm-flex design. The bulb has a soft curved shape for ease of entry and a wide winged base to keep the tail firmly in place.
The puppy tails have identical 22cm long flexible tails so once it's in place, only you know what size of plug you've used. The puppy tails come in four bulb sizes, each gently increasing in length, bulb diameter and neck diameter.
Get training and stretching with a huge size range to work your way through, from a plug diameter of 3.5cm up to a massive 6.5cm. We've made the plugs heavy too - perfectly balanced to give maximum wag.
Odourless, non-toxic, easy to clean and compatible with all lubes.
Wag your tail boy.
100% premium silicone

silky smooth, unique firm-flex

curved shape for ease of entry

wide winged base

heavy - perfect balance - max wag
Designed for hungry holes
| | |
| --- | --- |
| PUPPY TAIL | NO. 1 |
| Colour | Black |
| Material | Silicone |
| Tail Length | 22cm |
| Bulb Length | 7cm |
| Maximum Diameter | 3.5cm |
| Maximum Circumference | 11cm |
| Weight | 0.11kg |
Puppy Tails • the full set
| | | | | |
| --- | --- | --- | --- | --- |
| PUPPY TAIL | NO. 1 | NO. 2 | NO. 3 | NO. 4 |
| Colour | Black | Black | Black | Black |
| Material | Silicone | Silicone | Silicone | Silicone |
| Tail Length | 22cm | 22cm | 22cm | 22cm |
| Bulb Length | 7cm | 8.5cm | 10.5cm | 12.5cm |
| Maximum Diameter | 3.5cm | 4.5cm | 5.5cm | 6.5cm |
| Maximum Circumference | 11cm | 14cm | 17.5cm | 20.5cm |
| Weight | 0.11kg | 0.17kg | 0.23kg | 0.37kg |
Availability:

In Stock

Product Code:

PT1