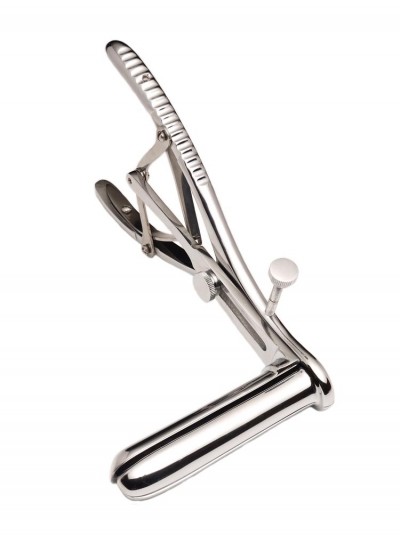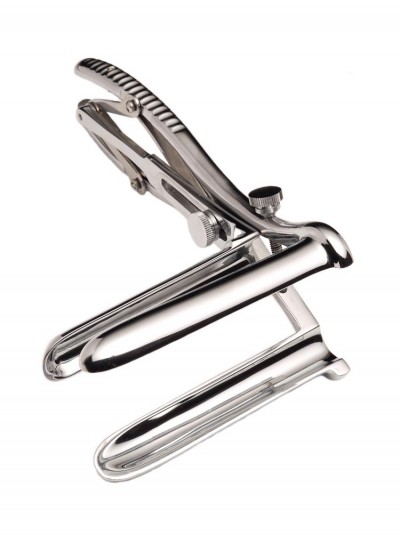 Mathews Speculum
The doctor will see you now!

Open wide!


Open up a hole new area of play - the speculum is exactly what the doctor ordered.  The sadistic medical instrument is easily inserted, and adjusted as required, allowing you to dig deep and explore all those hidden depths.
The Mathews Speculum has three narrow blades with rounded tips.  Closing the handles together gently parts the three blades, and they can then be locked in position.


body safe stainless steel

smooth with rounded edges
Availability:

In Stock

Product Code:

SPM