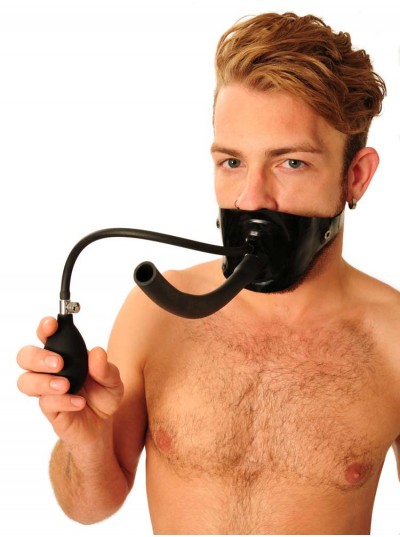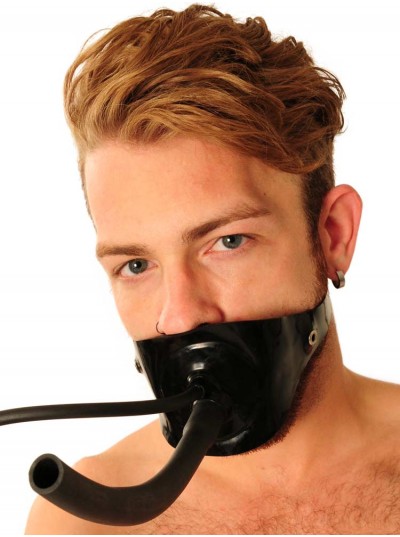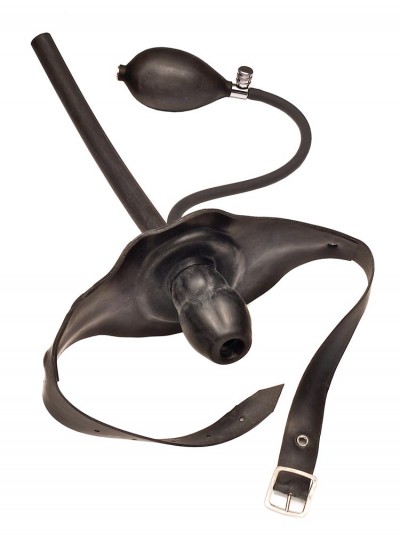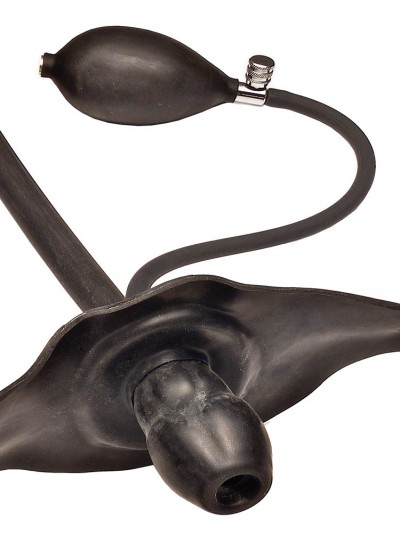 Inflatable Gag
Pump it to the limit.


This rubber inflatable gag is held in place by adjustable rubber straps.  
Manufactured from a thick
 durable latex, the gag can easily be pumped up to double its volume, yet it still leaves the tube open in the mouth.  Add a funnel to the end of the tube and he'll have no choice but to swallow eveything that comes his way.  The hand pump features a quick release valve allowing for fast or gentle deflation.



thick durable black latex
Availability:

In Stock

Product Code:

INFG