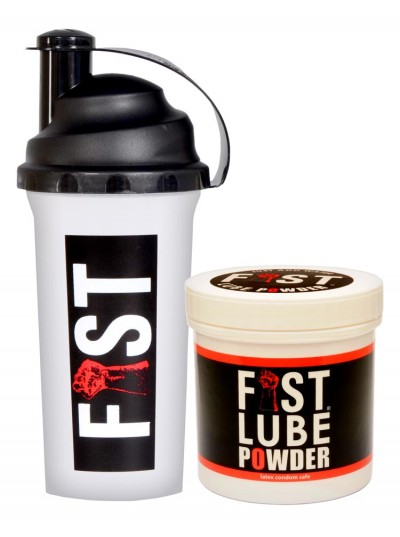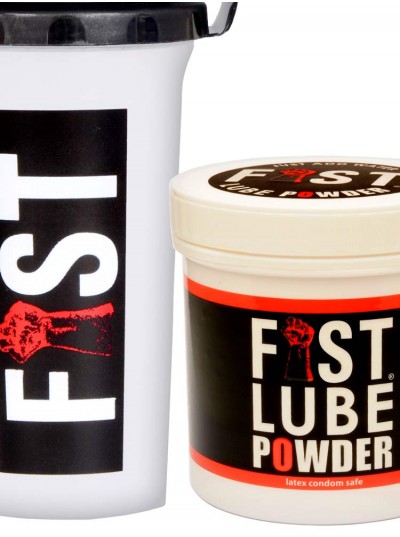 Fist Lube Powder + Shaker
Fist Lube Powder • 100g


JUST ADD WATER
FIST LUBE POWDER is a concentrated powder that dissolves easily in water and becomes a very effective, slick lubricant.  You decide how thick you want it, simply add water and agitate until mixed.  On average, one tub of FIST LUBE POWDER will make 10 litres of lube.

FIST LUBE POWDER is completely inert and non-irritating, and contains special preservatives so that the finished product stays as fresh as the day you make it.  And it's latex condom safe.


easy clean with soap & water


Fist Lube Shaker
Perfect for mixing your powder lube
The FIST LUBE SHAKER is the perfect container to mix up your powder lube.  With the lid on, you can shake it as hard as you like, and it's guaranteed 100% leak proof.  Made from high quality raw materials complient with food content regulations and certified by independent laboratories.



large 700ml capacity + space to shake

integrated measuring scale

internal screen to avoid lumps
Availability:

In Stock

Product Code:

FLPS