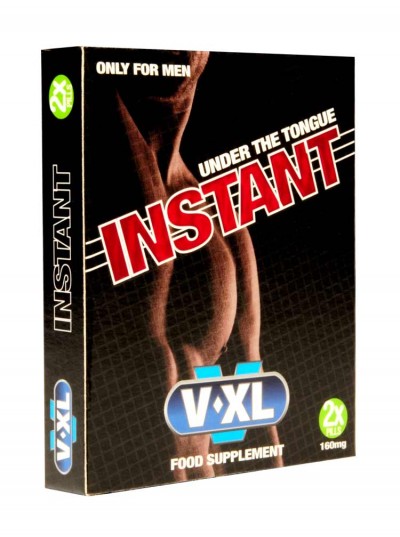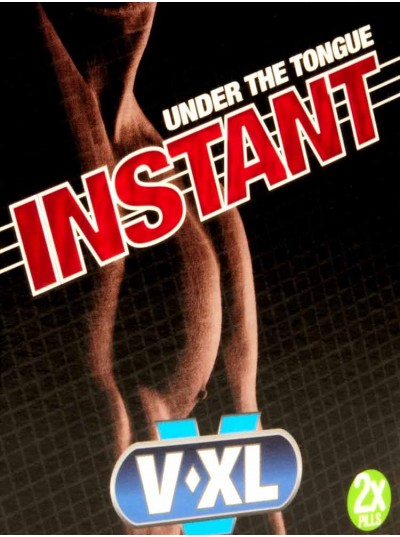 V.XL Instant • 2 Tabs
V.XL INSTANT • UNDER THE TONGUE
 
Most supplements take up to 30 minutes to kick in - V.XL INSTANT acts almost immediately.  Simply place the tab under your tongue where its powerful formula is rapidly released and quickly absorbed into the body.  In just 5 minutes you'll feel the effect!   And what is the effect?  The natural formula maximises blood flow, promotes testosterone and increases hormone levels.  Designed to improve your sex drive, improve your erection and improve your stamina.
No need to wait - be ready in an INSTANT!

Available in 2 tab and 10 tab packs

.

Take 1 tab before sex (no more than 1 tab per 24 hrs)


Availability:

In Stock

Product Code:

VX2

SKU:

VX2