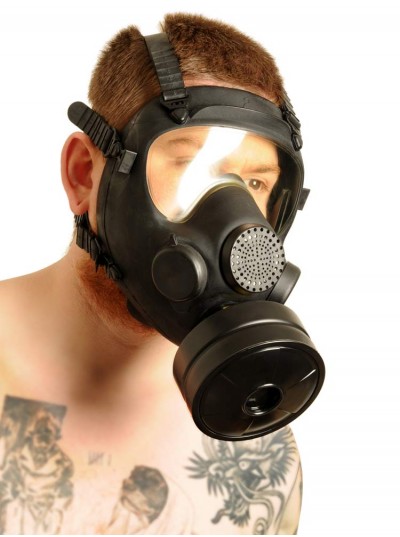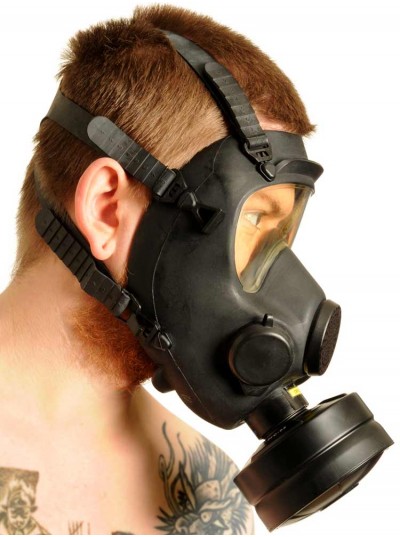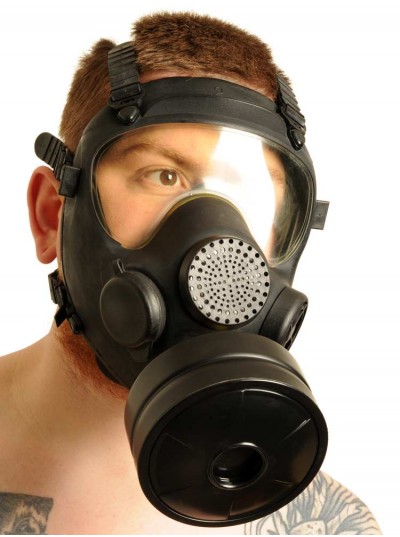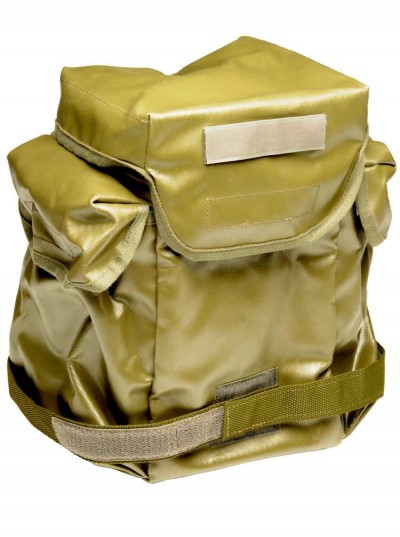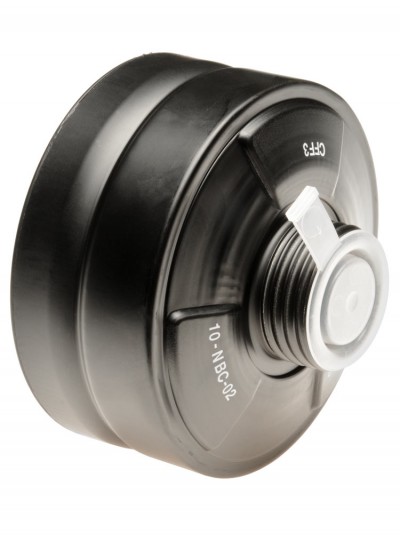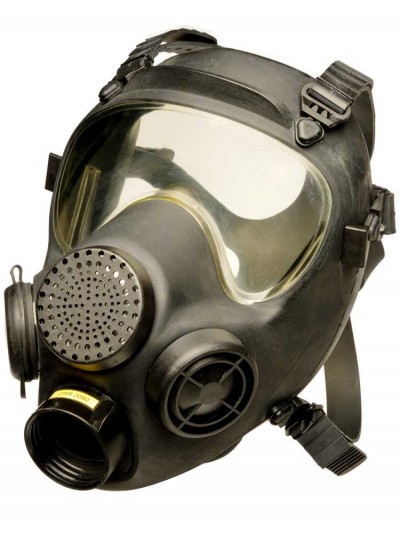 MP5 • Polish Gas Mask
The MP5 Polish gas mask is a full face mask designed for the armed forces of the Republic of Poland to protect the user's airways against poisonous airborne radioactive dust and bacterial aerosols.
The mask has a large panoramic silicon screen that offers good all-round visibility, and a speech diaphragm allowing for easy audible communication. Adjustable head straps mean that the mask will fit all head sizes. Simply adjust the top 4 straps to the correct length, then hook on the bottom 2 straps to hold the mask in place.
MP5 mask comes complete with filter and storage bag.
black rubber mask

panoramic silicon screen

speech diaphragm

adjustable head straps
filter
storage bag

one size fits all
Availability:

In Stock

Product Code:

MP5