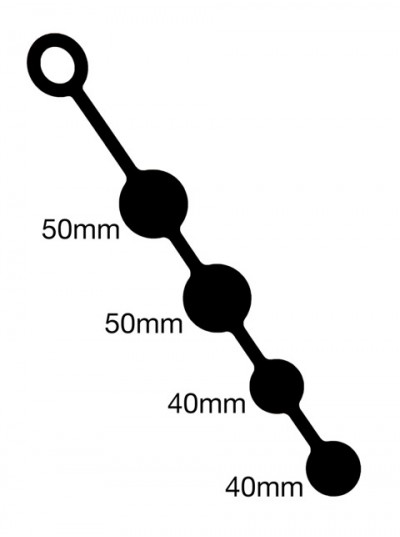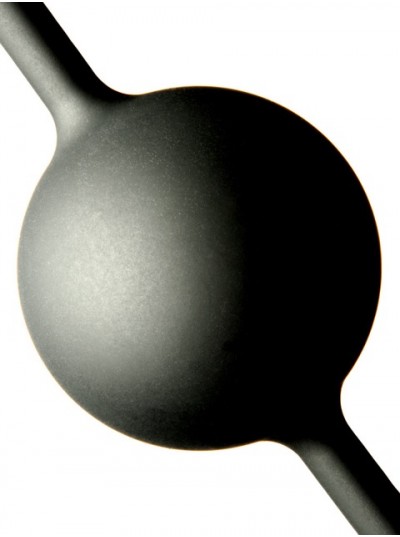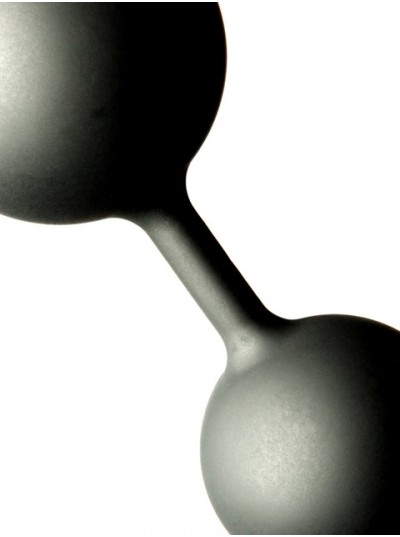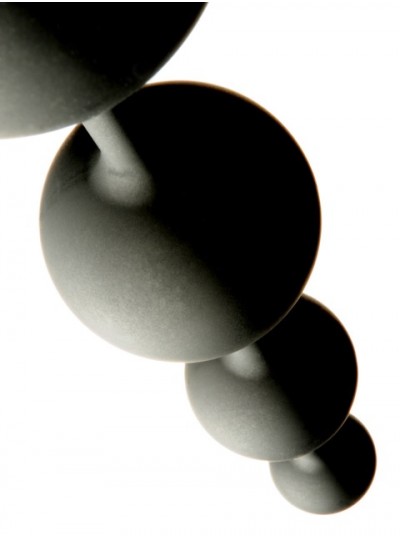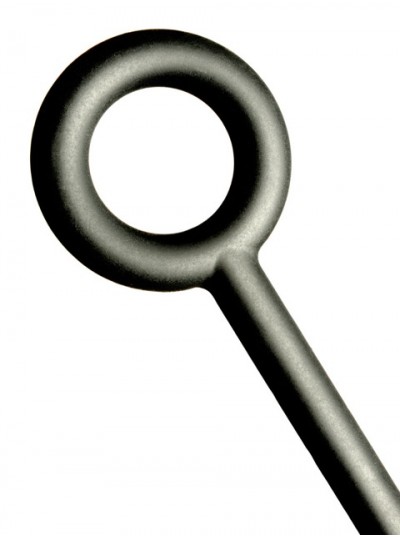 Anal Balls • 2 x 40mm 2 x 50mm
It's a whole new ball game!

Four black rubber balls, two medium and two large, flexibly connected on a tough rubber cord, with finger loop for safe retrieval.  Manufactured from FDA approved silicone, the anal balls and cord are moulded in one piece.  Two balls have diameter 40mm, two have diameter 50mm, and the total length is 400mm.  Can be used with silicone or water-based lubes, and anal relax products.

So why don't you pot the black?



black FDA approved silicone

medium • medium • large • large

ball diameter 40mm, 40mm, 50mm, 50mm

ball circumference 126mm, 126mm, 157mm, 157mm

compatible with all lubes, gels & creams

​

Designed for hungry holes
Availability:

In Stock

Product Code:

B4455